News
Hurricane Ian Updates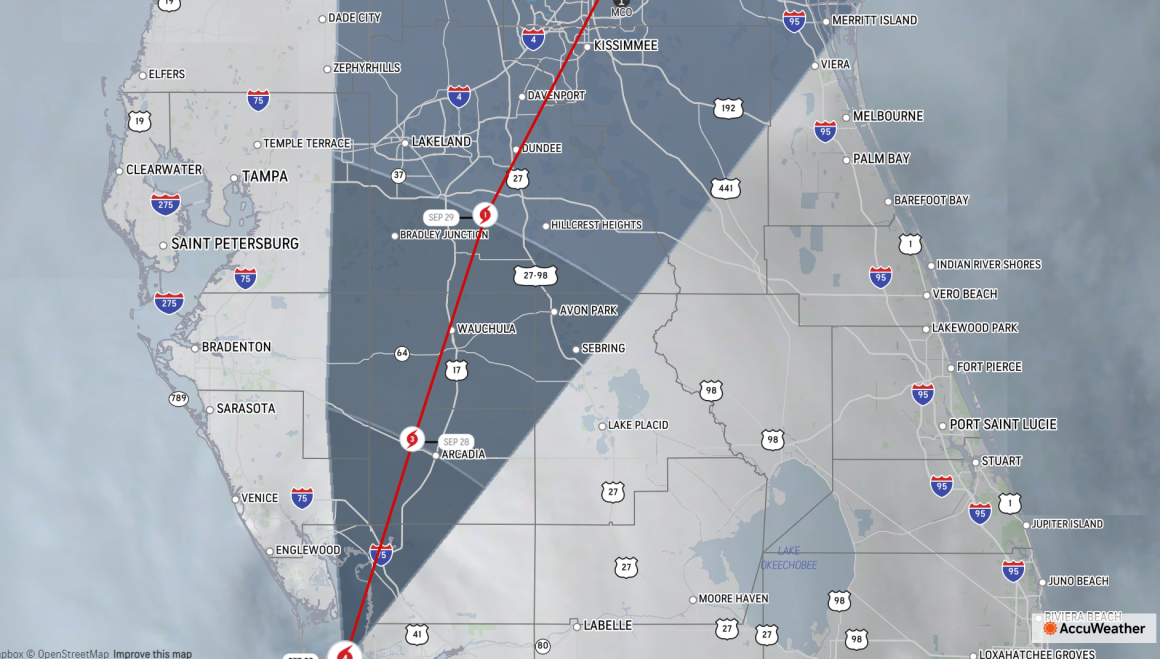 As most of you are aware there's currently a category 4 hurricane that is impacting parts of Florida with strong winds, rain, flooding, and tornados. We do wants to keep our customers updated  on what's going on and share updates especially since we have a data center in Tampa. Down below will be a timeline of updates and we will update as we get more info from our DC. Any service impact will be posted on our status page.
Update: 9/28/2022 7:08 AM EST
The following message has been sent to us from our Tampa location, Hivelocity, regarding the hurricane.
All Tampa customers have been notified.
With Hurricane Ian continuing its path towards Florida USA, we wanted to establish the first of what is sure to be numerous updates over the coming days.
Current forecasts project Hurricane Ian to impact the Tampa Bay Area, where TPA1 and TPA2 are located, starting Tuesday evening around 7pm ET and ending Thursday evening around 7pm ET.
First, please know our TPA1 and TPA2 data centers are reinforced concrete buildings built to withstand the severest of weather. Should we lose utility power at either of our Tampa facilities we will fail-over to our UPS systems and diesel generators. We have topped off the fuel tanks for each of our generators and are storing additional fuel at each location while also establishing lines of communication with our contracted refueling vendors. Our Technical Support and Facility Teams will be, as always, on-site working around the clock throughout the storm maintaining our customers' and facility needs. Lastly, we always recommend you perform regular backups of your data and this seems like as good a time as any to suggest creating a fresh one.
Update: 9/28/2022 4:29 PM EST
We are still tracking the storm. At the moment it appears that Tampa is not in the direct line of the hurricane. However, this has been changing all day. We are praying for the safety of everyone who is effected by this storm.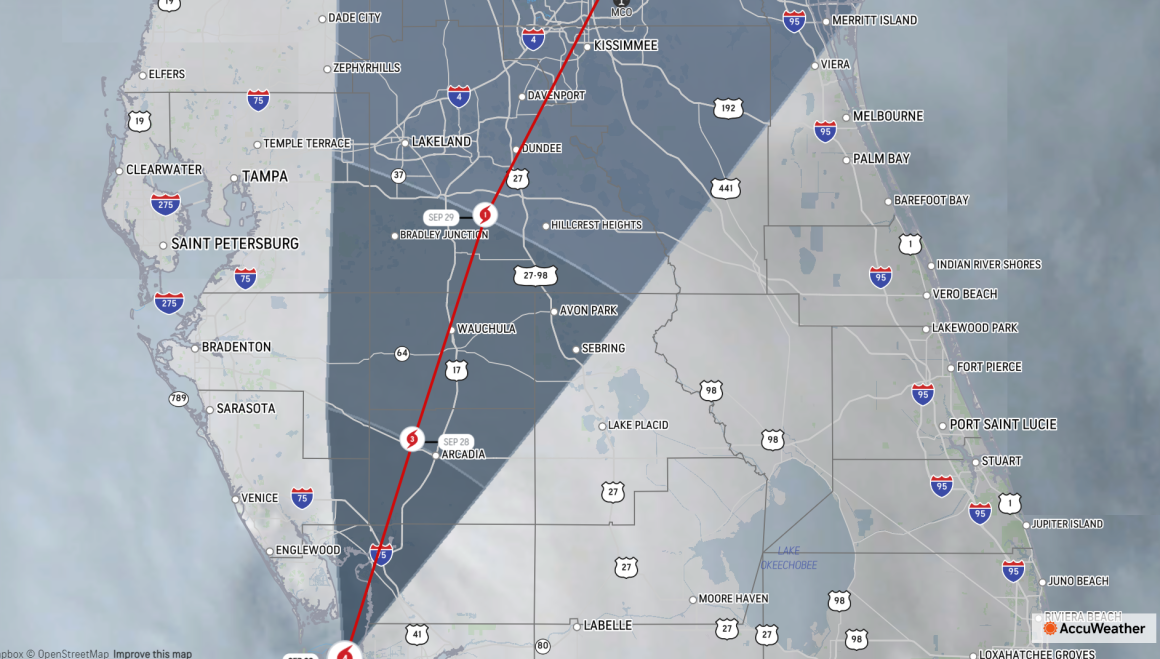 Update: 9/28/2022 10:42 PM EST
At this time the datacenter is still running on grid power. The storm has slightly missed Tampa, but effects are still being seen. We will continue to provide updates as we receive them.
Update: 9/29/2022 3:31 PM EST
We just got word from the DC that reports that there hasn't been any damage to TPA 1 and TPS 2 and are reporting operational! Our hearts go out to everyone impacted by the storm and hope for a speedy recovery.